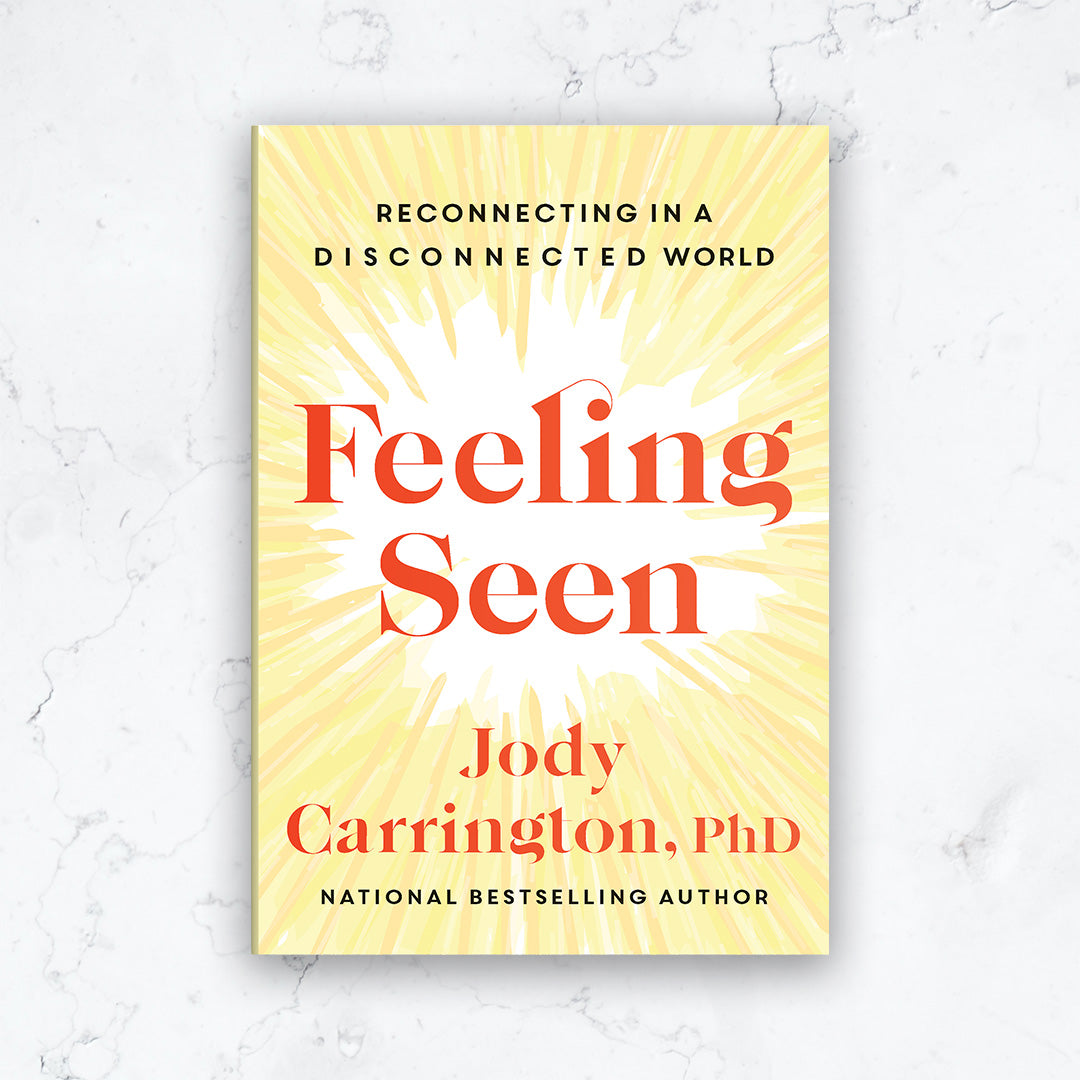 On Sale Now: Feeling Seen
Feeling Seen is a timely work with a timeless message. Written on a blueprint of theory, with a road map of reconnection (including three simple stops) and a way back for when we get lost, it leads to a place where all of those who share the human race will truly see—in ourselves as well as one another—our differences, our sorrows and our joys.
Get Your Copy
Have you read Kids These Days, Teachers These Days or Feeling Seen?
I would love your feedback. Drop me a review through goodreads, and share your thoughts with our beautiful community. Thank you! xo